Anonymous sent: heirophant, fortune, hanged man, death, star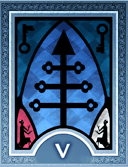 Hierophant: Do I believe in a higher being? What do I think its purpose is? This is an interesting one. I believe there are several powerful spirits working in some sort of higher plane, but I don't think they're very interested with human affairs, if at all.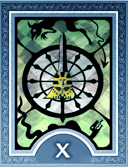 The Fortune: Do I think I am a lucky Person? Ohhhh no not at all .-. Ive definitely have had some really lucky moments, but my overall luck is pretty rotten XD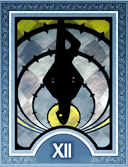 The Hanged Man: Do I take responsibility for my actions? Yes, I do. Or at least I always try to. Whenever something Ive done gets someone else in trouble or screws something up it always leaves a bad taste in my mouth…
The DEATH: How do I feel about change? Change is something… Its something you have to accept. But its also something that, no matter who you are, youre going to be deathly afraid of. Humans fear what they can not accurately predict or what they do not know, and big changes can bring out both those things in full force. Accepting change is something that takes a lot of guts, imo.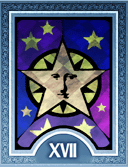 The Star: Who do I trust the most? Ahhhh, I probably put most of my trust into the small handful of people I consider really close friends. Namely, that'd be Shrike, Pessi, Kiwi, Uruboros, and Mars. You guys are seriously the greatest ;w;