arakoon
sent:
temperance, chariot, strength, aaaand magician??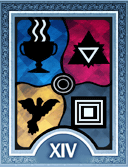 The Temperance: How do I pace myself? Uhhh, I try to get everything done at once usually. Which is a pretty bad habit I realize.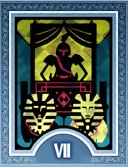 The Chariot: What do I feel most strongly about? Ah, I dont really know how to answer this one. I really cant stand it when any one of my friends is feeling down. So I guess, Helping people? Does that count?
Strength and Magician were already answered!