Anonymous sent: Magician, Strength, Hermit?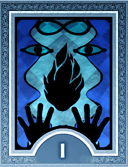 The Magician: My strongest suit intellegence wise? Uhhh, my memory I guess? Its pretty sharp! I remember almost everything… which is a curse too eheh.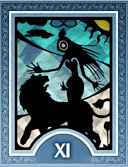 The Strength: Do I believe Kindness is important? Yes, of course it is! Being kind to someone is the best possible thing you can do!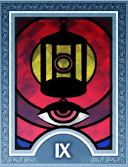 The Hermit: Is there anything I prefer to do alone? Ah I cant like, listen to music with other people around. Im one of those people who absolutely cannot listen to someone talk while there's music playing ._.